Analyst relations is essential to media relations strategies and can be a beneficial practice for companies in the long term. When done right, analyst relations (AR) can help companies differentiate themselves from the competition and increase market share, which can result in greater profitability. AR experts advise companies to build a two-way relationship with their vendors. Experts brief and educate analysts about the company and products, and implements the analyst's market knowledge to make a positive impact on the business.
Thanks to their in-depth market research, analysts are the custodians of authentic industry resources and carry influence within their industries. This makes them reliable sources for reporters. They often seek help from analysts to confirm trends, and provide insights and add quotes that add credibility to their reportage on companies and sectors. Analysts' domain knowledge is what makes them adept at advising your customers, generating reports, blogs and other information, which can serve as opportunities to have your company mentioned.
Establishing early introductions with critical industry influencers can provide expert views prior to a launch and actualize potential for endorsement. At PRmention, we can facilitate analyst meetings that work in favor of clients' corporate positioning, position product launches and enhance corporate image through effective business communication. After identifying client requirements, we coach them to make a credible first impression among analysts.
Our key analyst relations capabilities include:
Identifying relevant industry analysts
Scheduling and facilitating analyst briefings
Pitching for coverage in schedule analyst research reports
Developing corporate presentations and newsletters for the analyst community
Scheduling tradeshow briefings with analysts
Implementing measurement tools for coverage in analyst reports
What Is Analyst Relations?
Within the technology sector, all product/service providers are in mutually-beneficial relationships with the members of the IT analyst community. This is for the simple reason that the technologies developed by these companies are something that the analysts research on, making it of great importance to both parties. The quality of this business association is determined by the level of participation by tech providers and their relevant analysts.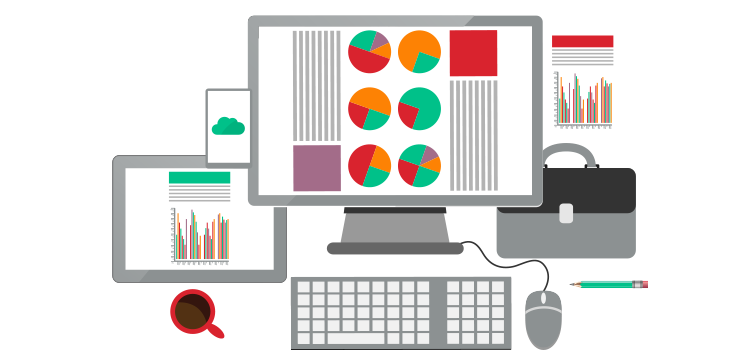 At PRmention, Analyst Relations are managed by a team of experts, with special focus on the sequence of interactions of technology providers with relevant members of the industry analyst community. The initiations are characterized by regular, structured and mindful conversations with analysts (and analyst firms). We maintain a discreet code of conduct, wherein the analyst's independence and objectivity are upheld. We also ensure two-way exchange of information and insight. The interactions are aligned with the client's business strategy and events, with an aim to ensure generous participation by vendors/analysts.
These engagement activities are designed to help our clients gain credibility, better manage brand influence and enable superior decision making. Some of the key interaction opportunities include vendor/analyst briefings, analyst inquiries, industry events, and workshops.
Content Planning and Review
Numerous corporates invest in hiring PR experts to communicate with analysts about their latest business developments. This can often go wrong as the information may not meet the analysts' needs, and can lead to analysts misinterpreting and considering it as the lack of openness from the company's end.
We understand the key aspects in content that are required for a successful analyst presentation. With this knowledge, we ensure that our communication with clients includes corporate strategy, market segmentation, current offerings, future projections, proof of client success, and work in progress on future solutions.
Our content is focused on helping clients to generate relevant information that meets the specific needs of their key analysts. We conduct several qualifying tests to see if the new analyst presentation answers questions related to the product that can be asked by market experts. We ensure that the content is enhanced on the basis of objective feedback from experts before it reaches analysts.
So, are you ready to initiate your Analyst Relations program with us?