SEO (search engine optimization) can have a significant impact on your Magento store. When people buy a new product or service on the Internet, they will start with a search on search engines. Generally, customers don't know what brand to select, so they likely search with a query and depend on a search engine to guide them.
Research shows that 75% of Internet users only view the first page of search results. If your business doesn't appear on the first page on Google, your potential clients may not find you and opt for your competitors who rank higher, even if you offer better quality products.
If you want to achieve first-page rankings, you need to put more effort into SEO for your Magento store. We've collected some of the top killer SEO practices to grow your Magento store.
Ready to start?
Table of contents
1. Optimize store URL
Your online store has a number of pages that your customers navigate through. In most cases, these pages are based on the template pages, including Homepage, Product Detail, Product Category, Cart Page, and Checkout.
Each type of page has its URL, based on multiple variables like product name, category name, cart value, and more. Setting the store URLs clean and precise not only supports customers to navigate easily but also facilitates the information collection process of search engine crawlers.
Here are the structures for your store URLs:
The URLs are implemented at the store view level in Magento. To execute the URLs in this format, follow these instructions:
Choose the Store view that you want to change and navigate to Stores > Configuration > General > Web. Then, in the Search Engine Optimization option, choose Yes for Use web server rewrites.

Magento 2 uses URL rewrites to clear the file name "index.php" that shows up in the URL after the root folder.
2. Optimize page load speed
A good page load speed not only plays an essential role in the customer experience on an e-commerce store but is an important signal for Google to decide search engine rankings.
Optimizing the page load speed covers many factors, including setting up caching, minifying JS and CSS files, using flat categories and products.
Magento 2 offers some default features which you can use to start the optimization process.
Support all caching features via System > Cache Management and Flush Magento cache
Support Flat Categories and Products via Stores > Catalog > Catalog and choose Yes for Use Flat Catalog Category and Use Flat Catalog Product
Merge your JS and CSS files via Stores > Configuration > Advanced > Developer
Choose Yes in all the fields: Merge JavaScript Files, Enable JavaScript Bundling, Minify JavaScript Files, Merge CSS Files, and Minify CSS Files. 
3. Optimize HTML sitemap
Both HTML and XML sitemaps contain the same information. XML sitemaps seem to be more effective because it enables you to determine greater details about the site.
Nevertheless, this doesn't mean that you can miss the HTML sitemaps for your store. HTML sitemaps are helpful because they support search engines and users to review the links on your site.
If there is a problem in the XML sitemap, HTML sitemaps will bring your site a second opportunity to be indexed more carefully by search engines.
4. Keyword and competitor research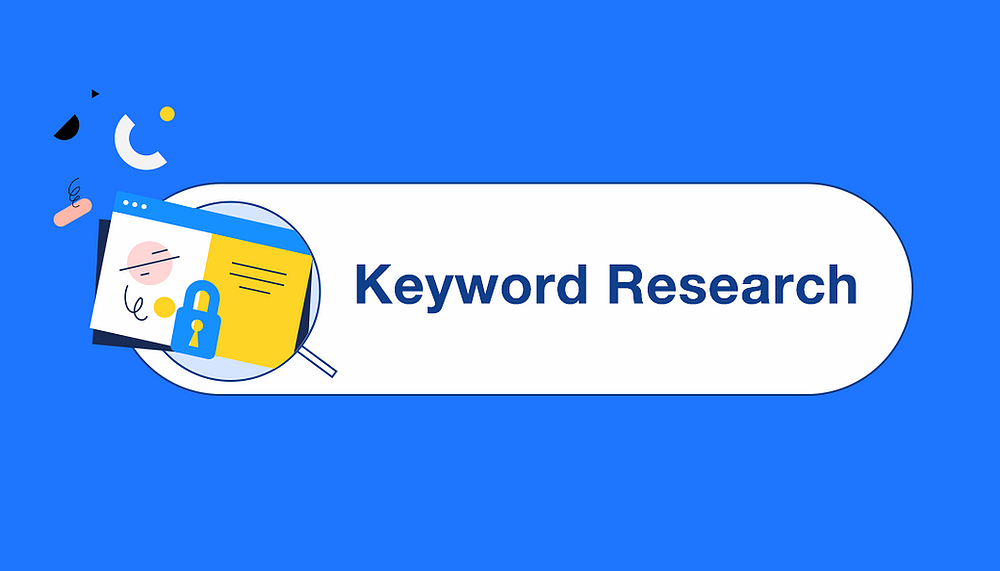 Another of Magento's best SEO tips is to do effective keyword research. Search engines scan your website for keywords and index and rank your site accordingly.
We suggest starting your keyword research by making an analysis of your target audience and competitors. Take time to pick keywords that are most relevant to your core offerings. Make a list of competitors and review their website. Check what keywords are leading customers to your competitors' stores.
Besides, you can look for less competitive keywords rather than promoting the most competitive ones. Use these keywords on the various pages of your website in content, titles, meta, subheadings, and URLs. Additionally, you can also track each keyword's performance by using one of these tools: Ubersuggest, Keywordtool.io, Answer the Public, and Webmaster. 
5. Include a blog page on your Magento store
If you are seeking another way to develop your keyword strategy, starting a blog is a great idea.
With a blog, you can get various unique URLs and pages of content with targeted keywords you often would not use when selling products. Moreover, blogs will generate more exposure and authority for your business. You can display your product range or offer step-by-step directions that encourage customers to make a purchase decision.
6. Utilize Google Analytics and Google Search Console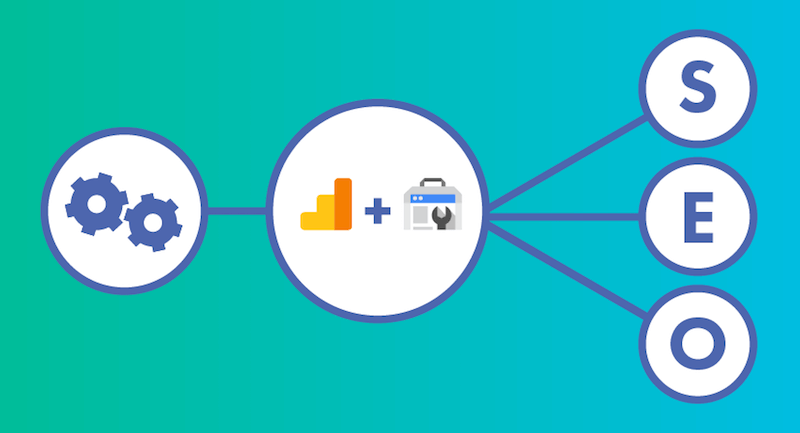 Setting up Google Analytics and Google Search Console is a good way to enhance the search engine presence. Both tools are free and simple to implement.
Google Analytics is a hands-on tool to track your Magento SEO strategy's performance. It will help you acquire an enormous amount of SEO and marketing insights such as top-performing pages, custom segments, mobile traffic, and so on. The data from Google Analytics can allow you to make more alterations to your data-driven SEO campaigns.
Google Search Console is an administration and reporting service designed for webmasters, allowing you to measure your site's traffic and enhance its organic search presence. This tool also enables you to track and fix errors that may impact your search rankings.
7. Create an internal link network
The next Magento 2 SEO practice you can try is to create a big network of internal links. You can include internal links in your blog. By following links, search engines can find out the relationship between the pages, blog posts, guest posts, and other content on your site. Internal links can redirect customers to other blog posts or to product pages.
A backlink is a link you receive as someone is referencing your website post on other site posts. The combination of internal links and backlinks will support your Magento SEO strategy. The more high-quality sites that link to you, the more likely users will visit your website and view your products.
8. Optimize your product photos
If you want to improve your SEO ranking, you must optimize your images. Ensure that all the images have alt tags that describe the images as search engine crawlers cannot read images.
Besides, you should consider the following when generating alt-tags for images:
Always add a proper description
Set informative filenames to your images
Compress images to reduce the file size
Ensure alt-tags are clear, short, and to the point
9. Utilize Canonical Tags / Robots.txt to remove duplicate content
Duplicate content can negatively affect Magento SEO. Magento's default configuration generates a lot of URLs for similar items. This can trigger issues when Google crawls over your pages and find out they're identical.
Hence, to prevent duplicate content, you should create one main link (canonical) that's prioritized over other links. The canonical link is an HTML element that is different but refers to the same page. These links enable search engines to identify duplicate content and avoid any negative impacts.
Navigate to Admin > Stores > Settings > Configuration > Catalog. Go to the Search Engine Optimization option, choose Yes to Use Canonical Link Meta Tag for Categories/Products.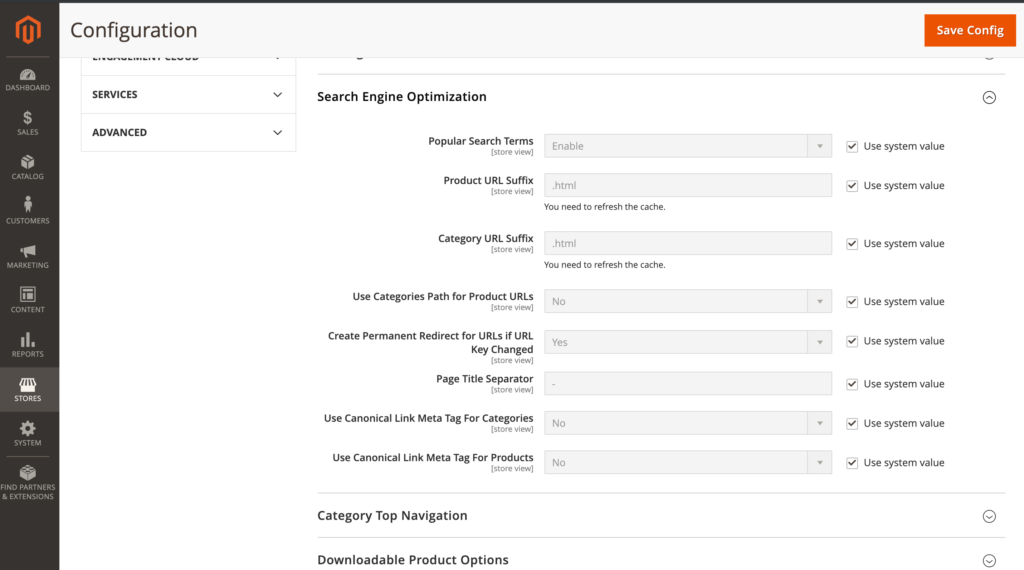 The Robots.txt requires search engine bots not to crawl the disallowed pages of your e-commerce website.
10. Set up an XML sitemap
The next SEO tip is to set up an XML sitemap for your online store. XML sitemaps are text files that detect data types. This protocol allows search engines to better grip your site structure while crawling it and list a website's most vital pages.
Magento 2 default comes with a variety of updated XML sitemap features that enable store owners to generate incredible and optimized sitemaps. Navigate to Configuration > Catalog > XML Sitemaps. The open options for the XML sitemap support setting the category, content management system pages, update frequency, and priority of the product.
11. Replace HTTP with HTTPS
Including an SSL (secure socket layer) for your site is a must. Since 2014, Google has declared that website security is a crucial signal for search engine rankings. Therefore, you need to install an SSL unless you want to decrease your SEO rankings.
If you still don't want to use SSL, then follow the action plan below to move your Magento store from HTTP to HTTPS:
Select a proper SSL certificate
Include secure base URL
Set up 301 HTTP redirects
Implement HSTS
Refactor hardcoded URLs
Create a new sitemap
Check Robots.txt file
Avoid using non-safe images
12. Social share integration
Social media allows you to promote your quality content on various channels. Search engines like Google utilize social media sharing signals to determine the relevance of pages.
Including social media sharing buttons to the Magento 2 store, you can encourage visitors to share the content they want, whether it is a blog post or a dress on social networks like Twitter, Facebook, Instagram, Pinterest, etc. These buttons can help increase traffic from social media platforms and indirectly make your site more visible on search engines.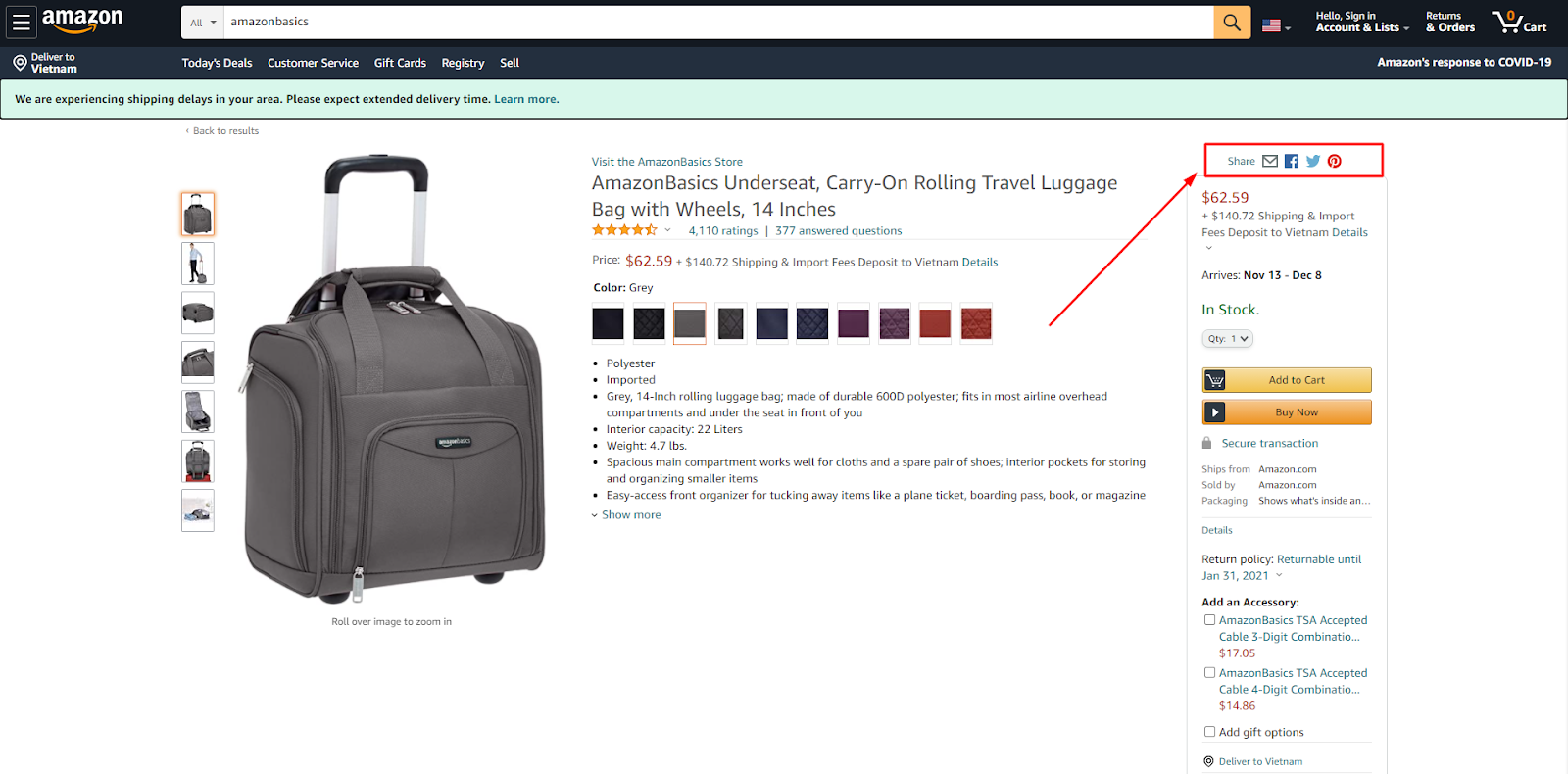 13. Install Magento SEO extensions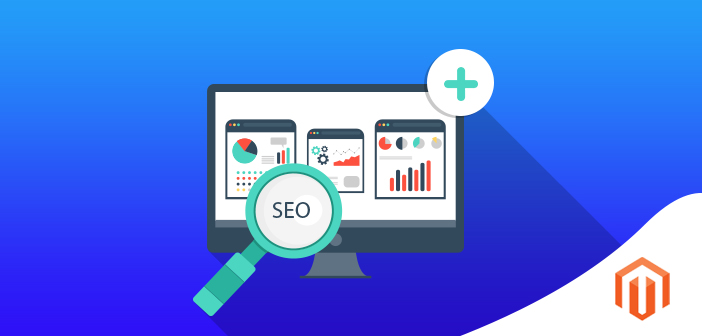 Magento 2 SEO extension (FREE) from the Mageplaza team offers a package of incredible features that are auto-active without requiring any code changes. It allows you to enter meta keywords and meta descriptions for your products.
The extension can stop duplicating content on your website, which can mitigate traffic loss and negative effects on the search ranking of your site. Furthermore, the structured schema data in the module ensures search engines showcase your web page better and more appealing.
Conclusion
If you are struggling to reach a higher ranking on popular search engines like Google, Bing, or Baidu, consider using the above tips to supercharge your store's SEO.
Do you have any Magento SEO tips of your own to share? Feel free to drop them in the comments below!