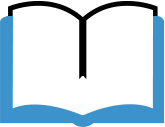 A SaaS PR Agency
As a SaaS PR agency, we use our knowledge of how information spreads through digital media to communicate the very core of your brand to your target audience. Using a combination of high profile media placements, influencer marketing, event marketing, and extensive research, we help you establish a solid reputation. Our approach is always proactive, never reactive.
What You'll Achieve With Us

Omnichannel
Press Coverage
Earn positive press from the media outlets that have the most direct line to your target audiences, no matter what platforms they reside on.

Influencer
Engagement
Earn positive coverage from influential personalities on Facebook, YouTube, Twitter, Instagram, LinkedIn, and more.

Podcast
Interviews
67 million Americans listen to podcasts monthly, 42 million listen weekly, and those numbers are growing by 10 to 20 percent every year. Podcast listeners have a more intimate and loyal relationship with hosts than with traditional media. Connect directly with your audiences through podcast interviews.

Leading Journalist
Coverage
Leverage our relationships and experience reaching out to journalists to earn news coverage that will paint your business in a positive light on trusted, widely visited media platforms. Modern consumers encounter more second-hand information about brands than at any other point in history. Be a part of that conversation.
Our Services
Public and Media Relations
Using advanced competitive research, pointed discussions with company leadership, and in-depth market research, we identify what most fundamentally differentiates and defines your brand, develop the story to fit it, find the audience most receptive to it, and reach out to the people who are most strongly connected to them. The results of our efforts are carefully measured and reported, with growth and reputation at the core of every decision made.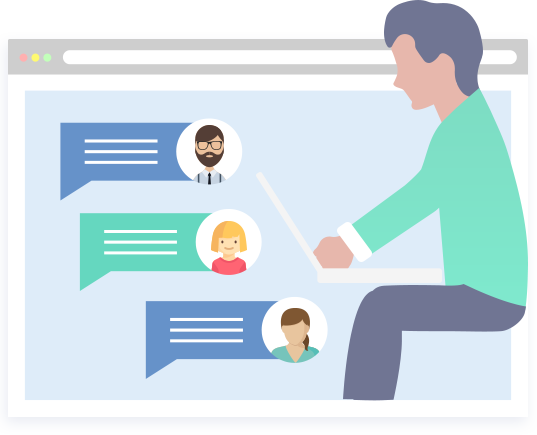 Editorial and Influencer Relations
Be a consistent part of the modern consumer's diverse information diet by earning placements not only in traditional media outlets but in less formal and more opinionated locations. Bloggers, reviewers, social media personalities, and YouTubers don't always have the numbers of more established media, but they have more intimate connections to their audiences. We have extensive experience working with influencers of this kind as well as established relationships with many of them.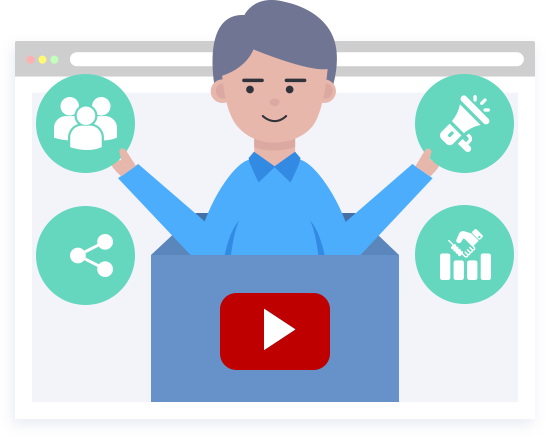 Product Launches and Event Marketing
We identify the most newsworthy elements of your brand's evolution and leverage them to earn exposure for your brand, sending a clear message of what it stands for to the people who will most strongly connect with it. We play an active strategic role in identifying event-marketing opportunities and in the kinds of actions that will earn positive press, as well as recommendations about actions to avoid taking. Our goal is to empower you to make the most effective decisions possible at all times.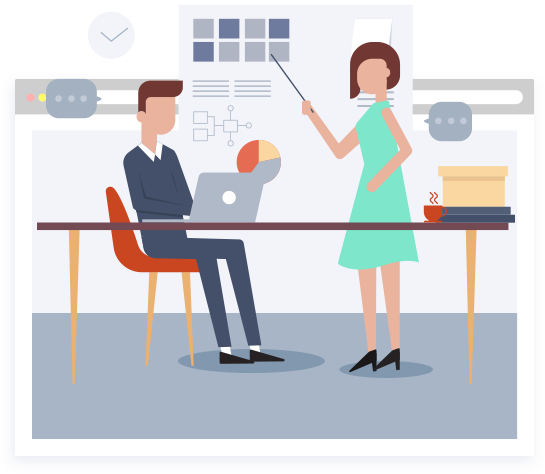 Thought Leadership and Executive Visibility
Modern consumers expect brands to have a personal face, and are more receptive to brands that do. Become a trusted face in your industry and establish yourself as a thought leader. Leverage our skills in content production, outreach, and media relations to build relationships with influencers in your industry and your audience. Combine insight, innovation, and influence to tell your story, rather than letting the media to fill in the gaps without your participation.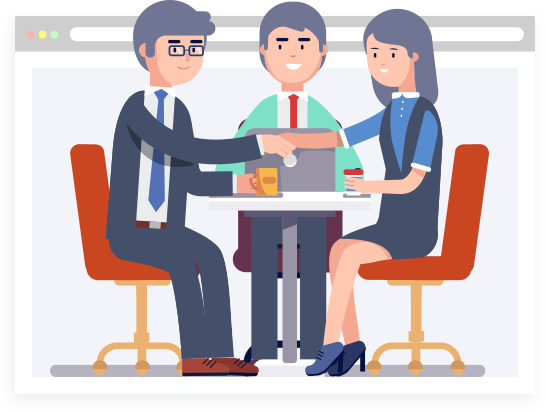 What Our Clients Are Saying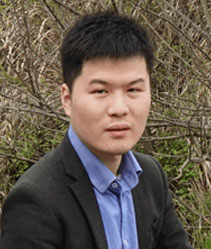 Brian Zeng
CMO - OwnOnly.com
"As a digital services consultant, "As a digital services consultant, "As a digital services consultant, I was looking to partner with an agency that actually understood how traditional PR works and could apply that knowledge to new media campaigns. PRmention actually came up with an integrated content, branding and advertising strategy that got me and my clients featured on top platforms in multiple digital channels...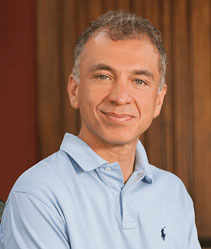 Serhat Pala
Managing Director, RhinoForce
"It is nice to work with a company that can develop and successfully execute a custom solution. Whether our project is about Business-to-Business Finance, Upscale Retail or Construction, our friends at PRmention.com worked with us to reach goals within budget. It is nice to work with a partner provider that does not have one size fits all package....
We Have Been Featured On





Clients We Have Worked With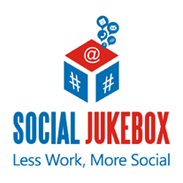 From the Blog
5 Ways to Generate and Collect UGC Content from Social Media
May 24, 2023
Instagram has emerged as one of the most popular social media platforms for businesses to promote their brand and connect with their customers individually. With over a billion monthly active users, ...
Read More
Top 4 Web Design Trends You Must Adopt for Your Business Website
March 14, 2023
The year 2023 promises a lot of web design trends, which are going in an exciting direction thanks to the latest digital innovations. Here is our selection of the top four web design trends for 20...
Read More