Content has been crowned king, and it's sure to be long-lived. You'd be wise to adopt this concept because the success of your business depends on it.
In this digital era, your company needs to have an online presence. Get a website, get on social media, and get visible.
To be visible online requires something to show for yourself: content. More specifically, video content, and a lot of it. Bulky text blurbs and dull stock photos simply won't cut it. Attention spans are low, and the demand for video content is high.
TikTok, YouTube, and story features on social media platforms are proving that videos result in more engagement and website conversions than still images.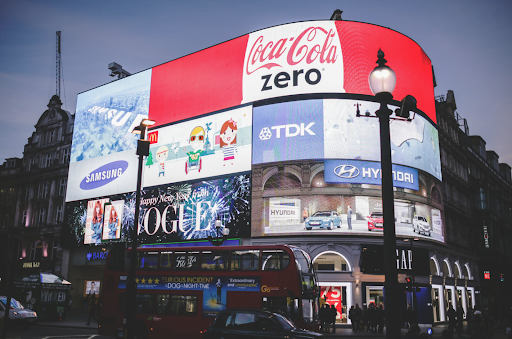 Video content is an essential element of every marketing strategy. Your company's reach depends on circulating content. Big or small, it's a hard task for any business to take on. Video production requires some technical skill and a lot of organization.
Unfortunately, we can't all be Steven Spielberg or have the advertising budget of Coca-Cola. The good news is that movie magic happens in the editing room.
So even if you can't orchestrate a professional-grade video shoot, with the right editing techniques, you can create quality video content for your business.
Video Editing Styles
Think of the content on your website as advertisements; then, your videos will promote your business online.
First, you should choose a video editing style that fits the tone of your business. While larger companies may be able to hire a video crew, smaller companies should utilize vlog-style shooting methods before taking footage to the editing room.
The videos don't have to be direct or pushy; your content does not need to be overt advertising. It should be engaging and entertaining enough that viewers respond to it without dismissing it as a commercial advertisement. A friendly call to action and effective editing will plant the seed in viewers who come across your digital content.
For instance, Old Navy created a series of TikTok videos that work as covert advertising. These videos are edited to match the well-known TikTok style, with fast, rewinding edits.The company even used an in-app filter and the same aspect ratio, so it truly looks like a TikTok video you'd see while scrolling. The ads don't seem like aggressive commercials; instead, they're more like creative content.
Even if your company doesn't sell products, your content should be relevant and stylized to fit the platform on which you are posting. Consider your target demographic and do some market research to see what kind of content they watch. Mirror the editing style of their preferred content to naturally catch their attention.
A recent campaign for Michael's, a craft supply store, included short video ads with fast cuts, tons of color, and a dash of eccentric flare. Someone unfamiliar with the company would still have a clear idea of what they offer based on the editing style of the video.
On the other hand, The New York Times ran an ad campaign for its new documentary series on pressing social issues. These videos had minimal edits and were presented in black and white. These stylistic choices promoted the tone and authority of the program.
Keep in mind that advertisements are only one method of displaying video media. Plenty of companies host original content on their websites and social media pages, and so should you. In fact, using the internet to host your videos is the best way to reach potential customers, since the internet is the epicenter of content consumption.
Elements of Quality Video Editing
As much as video ads differ, the good ones all have one thing in common: quality editing. The images tell the story, but the edits move the video along at a pace that's appropriate for the product or service it is focused on. Edits can enhance comedic timing, and they can draw out strong emotions and reactions.
Clean edits lean into each other, meaning that one shot seamlessly flows into another so viewers hardly notice. Most videos are clean cut so they appeal to the viewers. Sloppy edits are jarring and can make viewers uncomfortable. Companies like Apple, DoorDash, and UPS are among those creating sleek, free-flowing ads that are driven by rhythmic edits and demand viewers' attention.
DoorDash is currently running a video ad on multiple platforms that uses multimedia and elements of spoken word poetry. Colorful footage of yummy food is overlaid with cartoony visual effects. The edits are fast and rhythmic, set to the beat of a freestyle poem all about the delicious offerings. It's attractive and delightful. The DoorDash logo closes out the video, and that's effective enough to get the message across.
Sound editing is also important in your video content. Sound effects, music, dialogue, even silence can catch the attention of someone who wasn't paying attention before. Think about the colors, sounds, pacing, and message while you are editing.
Outcomes of Quality Video Editing
The way you edit your videos will impact the overall customer engagement, so be sure it is consistent with your business's overall branding and goals.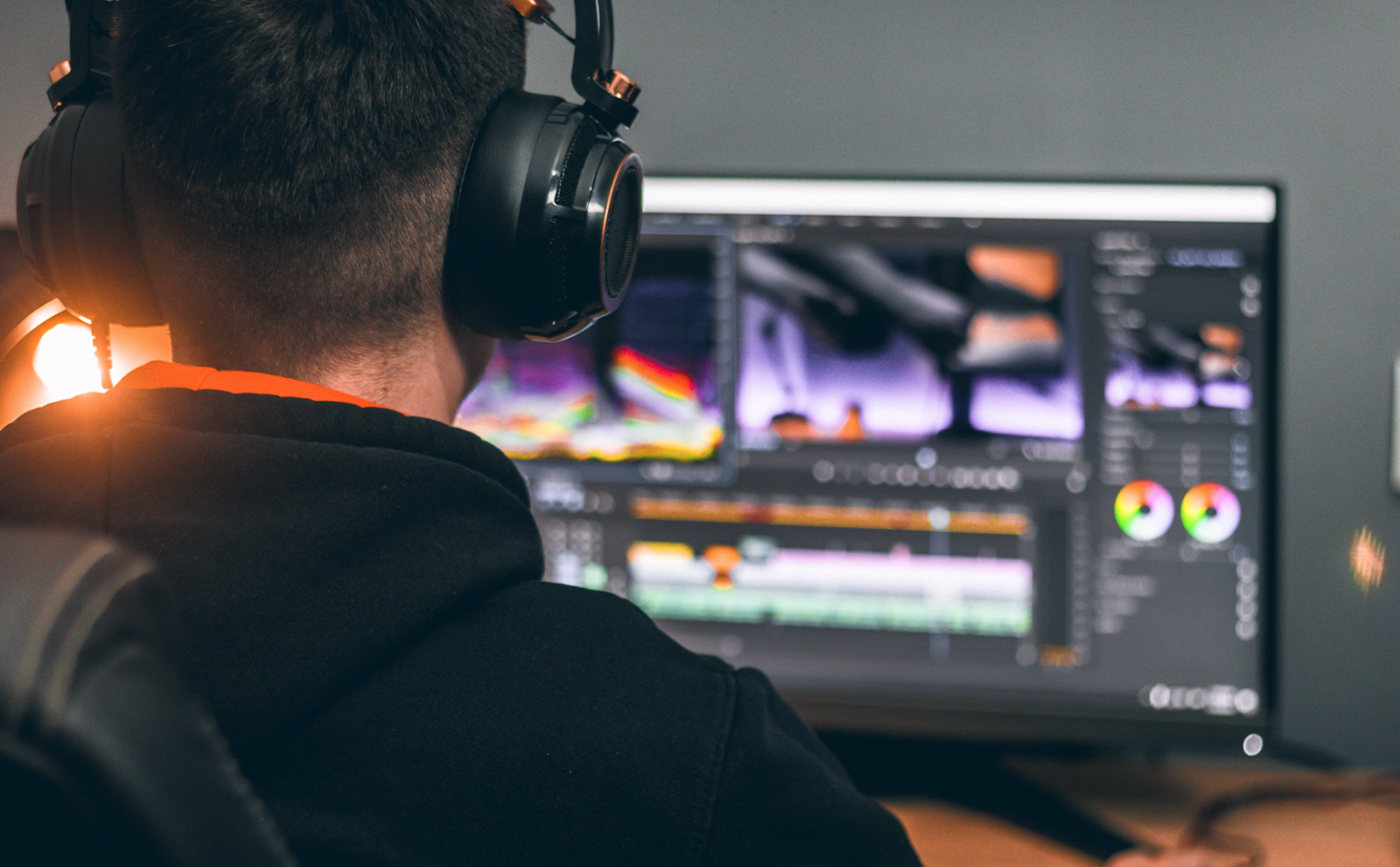 The content you put out should always be clear, engaging, and relevant. It should properly convey the purpose and function of your brand and the products or services you offer.
Sleek, well-edited videos will promote brand awareness and catch the attention of people who may otherwise scroll past. Catch someone's attention, and a single click could bring them right to your business's homepage.
Don't count out the power of multimedia. Entice customers and see more conversions with high-quality video edits.
Ashley Kemper is an Assistant Editor at Commerce Mentors. She has 5+ years of experience in writing about Marketing, SEO, and Technology. She also helps with the end-to-end execution of content strategy. When not writing, Ashley spends most of her time reading and cooking. As a sports enthusiast, she spends her weekends running and watching badminton tournaments.